Flipping through some worn-out books from the library and my collection of used books, those nostalgic quilts really worn my heart! There is no fancy composition nor dazzling colours in traditional patterns yet I think they have all the spirits and essence of a heirloom, warm and cozy coverlet!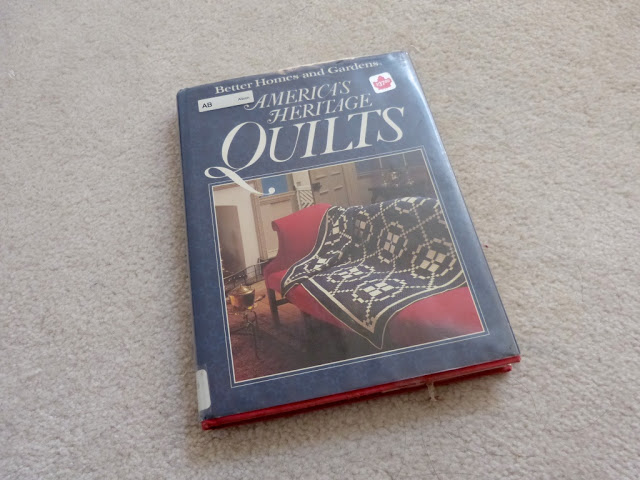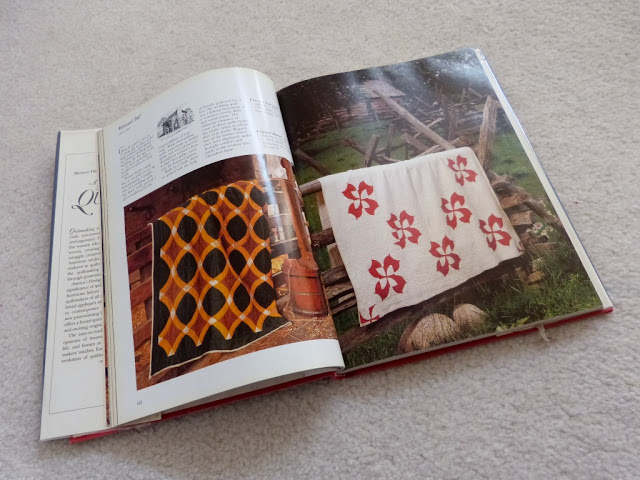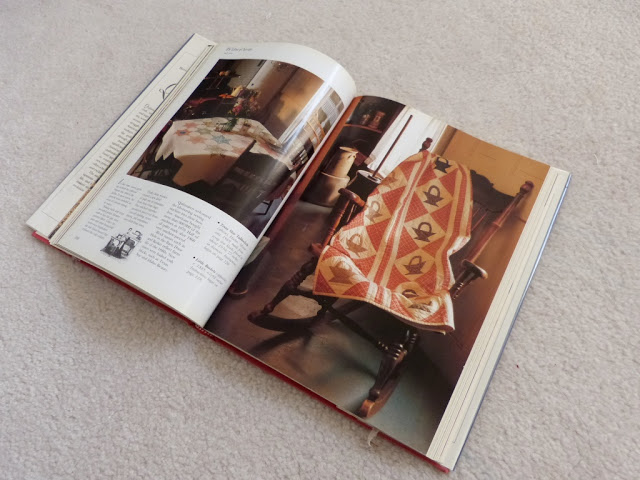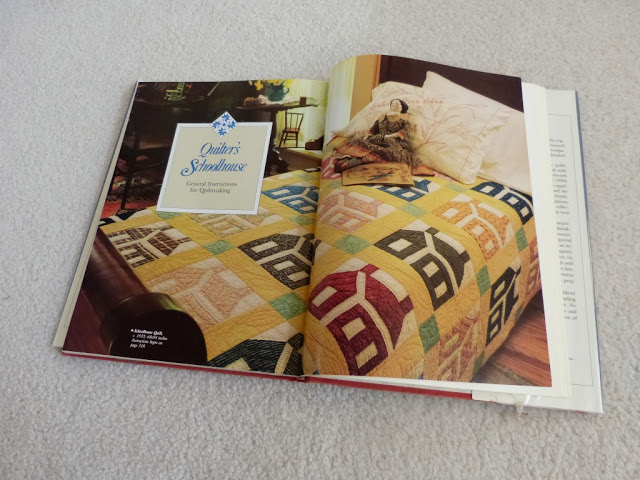 At the very end of American Heritage Quilts there is a section devoted to profiles prolific quilters in the late 1980s. I was curious if they are still active today so I did a Google search...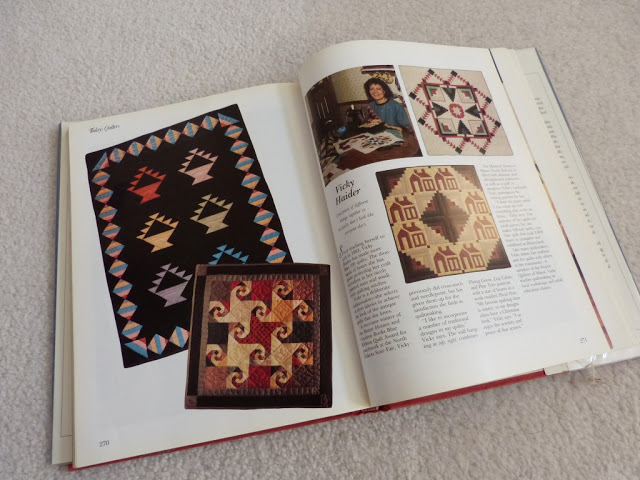 Vicky Haider... Her profile and her quilts are now very limited on the world wide web.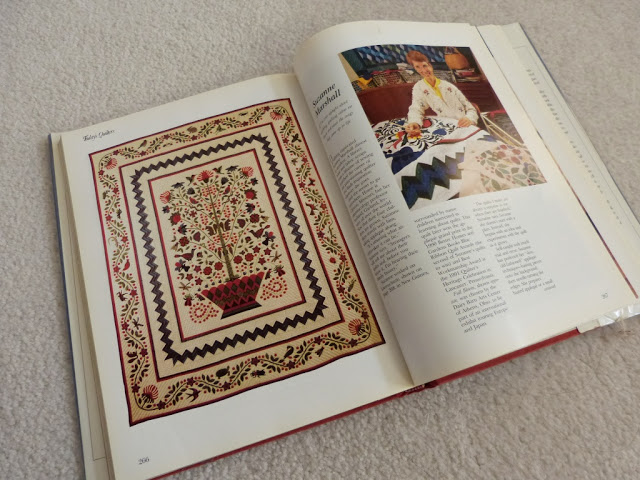 is a renowned quiltmaker whose works have won several major quilt awards. It seams she is still happily busy with quilting, and as shown on her website her most recent accolades include two AQS awards won in 2010.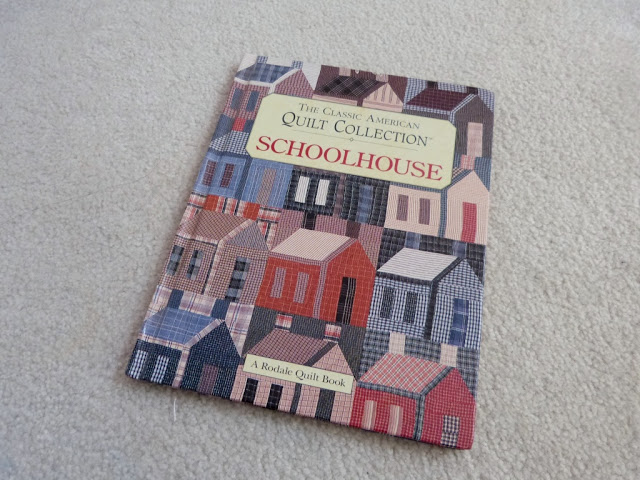 School house quilt is one of my favourites...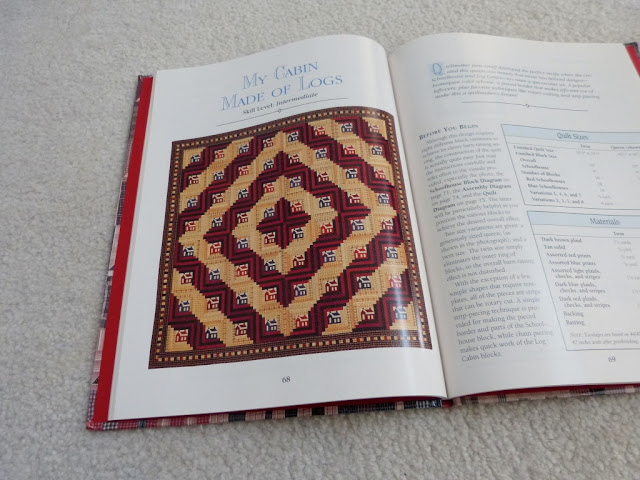 How creative this is! Barn raising + school house!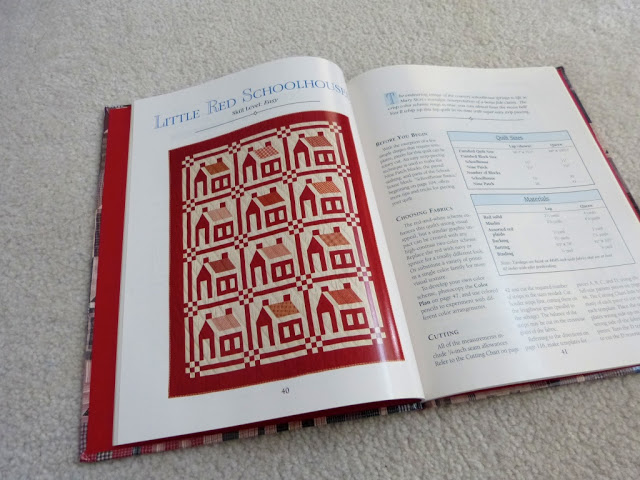 And Red + White always looks fresh and folky. Adorable!
And lastly, photos of my latest blocks, and my scrape trays. They look so yummy!